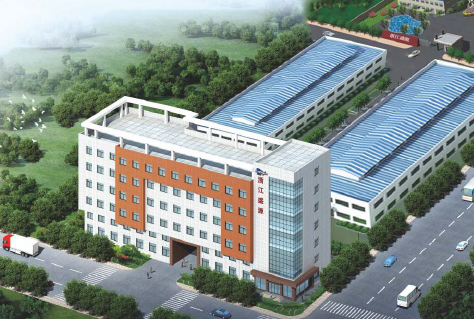 Zhejiang Shengyuan Compressor Manufacturing Co.,Ltd. Located in Danya Development Zone, Zeguo, Wenling, Zhejiang, is a modern enterprise with rich experience in R&D, trading , manufacturing and marketing. The endless innovation of high-caliber employees enables it to be a leader in the industry. The sincere and persistent dedication mission wins them both market share and customers' trust. Its products sale well both at home and abroad.
Equipped with superior plant, advanced equipment and checkout equipment, as well as a high-caliber team, the company has been ISO9001 approved. There are mainly 12 series and totally over 80 kinds of products including low-noise piston air compressor of both oil-free and with oil, dental noise-free air compressor, screw air compressor, oil-water separator, pneumatic tool, dual reciprocating vacuum pump, single phase motor, three phase motor, water pump, fan and washing machines which are widely applied to many industries such as textile, paper making, printing and dyeing, plastic, aquiculture raising, hardware decoration, dust removal, paint spray, and blasting and environment protecting, medical treatment, sanitation, machinery and pneumatic etc.
The company adheres to honest-based, human-oriented, science& technology-first and innovation-formost mission. Customers both at hove and abroad are welcome.